Bidaal Customers
Bidaal's AI-powered solution for overspeeding and wrong path violation is excellent in performance. It ensures on-road safety while keeping records and improves tracking. This is a powerful tool to make industry future-ready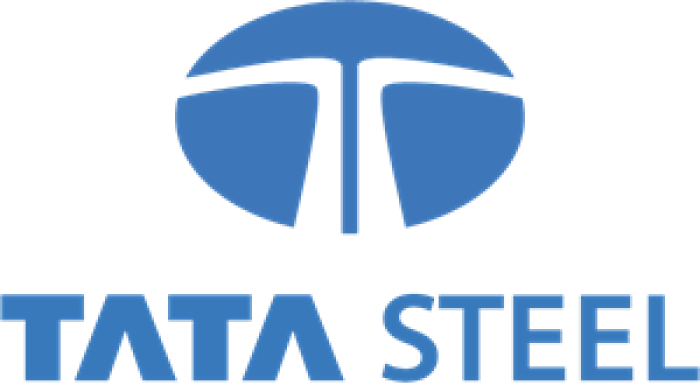 It's a pleasure to implement Bidaal's digital solution in the mine of Tata Steel Mining Limited. It helps to improve safety and productivity in transportation activities, providing a safer place for mineworkers.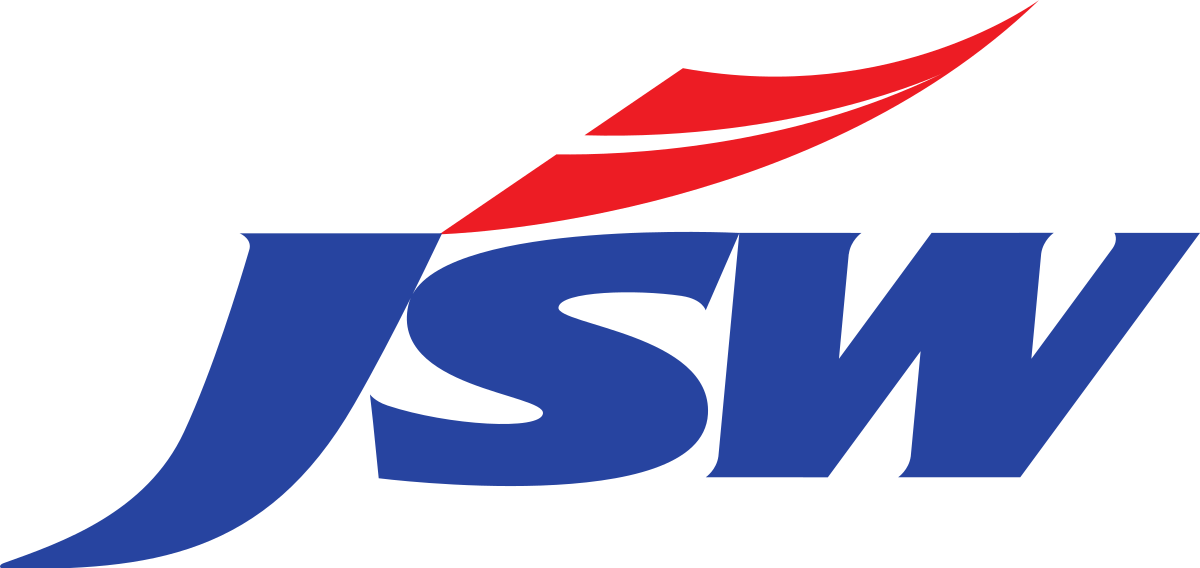 Bidaal's data-driven illumination planning solution has enabled us to save our cost and efforts while simultaneously achieving the desired output.
Accelerating Your Digital Transformation

Boost efficiency with quality
Consolidate the industrial data for analysis to use it for better insights. This all possibile using revolutionizing IoT hardware developed by Bidaal

Enhance Safety & Productivity
Provide the safe environment for your workforce who are the pillar and fuel for your business. Increase productivity via digital connectivity.

AI driven decision making
Visual and sensor data driven decision making reduce your industrial downtime and maximize workforce efficiency.
Featured Products
Bidaal In News
Get Started Today
Keep moving with us to fasten up the adoption of technology and start growing with Bidaal. Get your own IIoT Product with us