Intelligent Camera powered by AI
Automated monitoring, reduce downtime and safe workplace
Get Pricing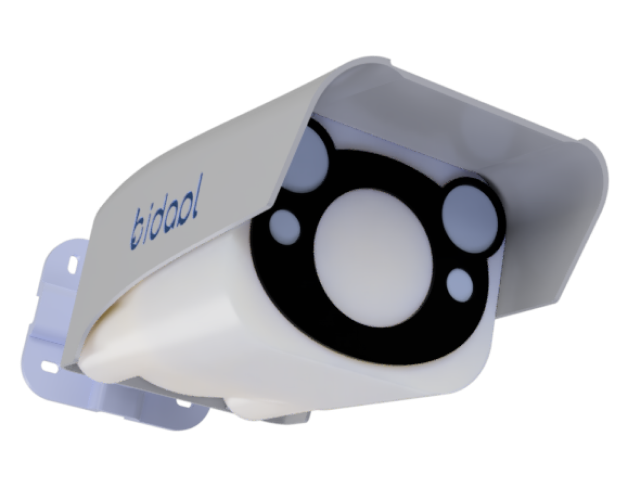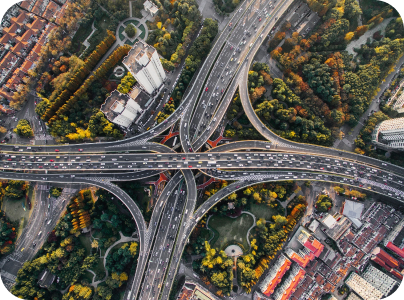 Automated Traffic Suvelliance
Monitoring the transporting roads and traffic, mostly for safety reasons became critical factor for increasing production also, e.g. immediately detect incidents and continuously collect real-time and accurate traffic data.
Overspeeding, red light violation, wrong side driving and traffic management are main features of our system.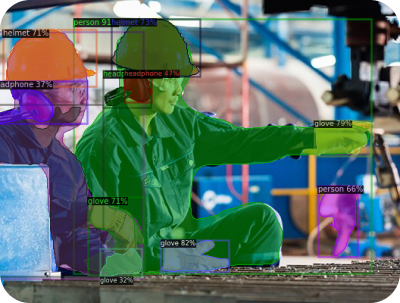 PPE compliances
PPE kit is a critical and first step toward safety of the workforce. PPE compliance needs to be take care by industry.
Bidaal's system is trained such that it tells you non-compliant workers and individual at working site.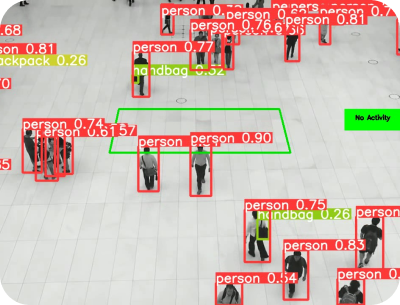 Workplace Access Control
No one like intruder doing some malicious action in their home and current camera based system are not smart enough to distinguish between suspicious activity of outsider.
Unsafe Activities Detection
Bidaal's AI based camera remove the need of people to detect movements or conditions posing threats to people like person nearby running heavy machines which could lead to danger situation.
Our solution could detect the workforce engaged in a particular activity and ensure their safety by creating alarms and send alert to operation manager.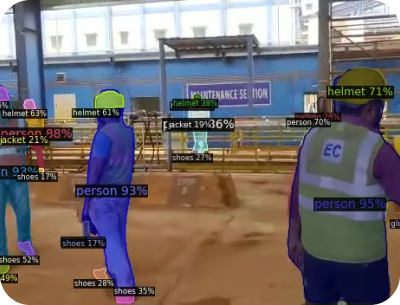 Workforce Efficiency
In today's world time is money and performance of workforce needs to be monitor so business can grow to achieve their goal.
Custom trained AI model on Bidaal machine will ensure the working of workforce and generate the business metric use for company. This would be new step toward increasing efficiency.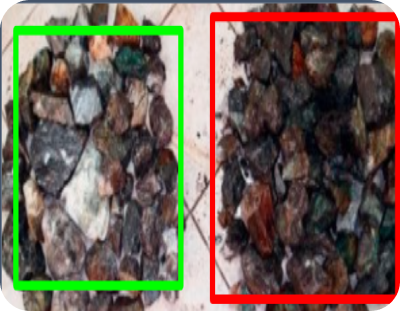 Quality Assurance
Assembly line and production process where human likely to do error makes AI based quality assurance necessary for maintaining error free production and avoid the situation of loss.
Our custom based model will be trained on the business data to cater the need of your business.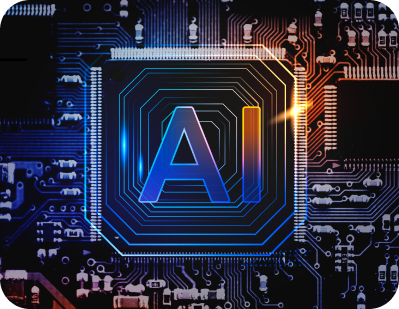 Customized Events Monitoring
Endless possibilities and events monitoring is possible using computer vision. Every business has different requirement so, bidaal introduced the custom AI modelling to cater the critical problems of industry using AI.
Digital Eye. Intelligent Eye
Unlock Endless Opportunity
Customize the AI model according to the need of business operation.
Workers Safety
Reduce the number of incident by automated monitoring and penalized the defaulters.
Real-time AI monitoring
Remove the need to monitor 24/7 by person in control. Let the AI do the monitoring for you.
Start your digitalization journey today.
Keep moving with us to fasten up the adoption of technology and start growing with Bidaal. Get your own IIoT Product with us